It is the experience of JJA Consulting Group that clear process is a vital ingredient to minimise future disappointments of not realising the true potential of the heart of a business. Furthermore, this process has proven to provide potential short and long-term savings with the correct implementation of proven design practices and uncompromising attention to detail.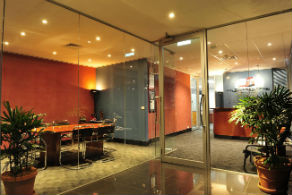 Additionally, it ensures that clients who depend on the service we provide will have the confidence and the reassurance of a job of high quality, reliability and exceptional technical merit.

Based on this and our significant history of servicing the building industry with numerous exceptionally satisfied clients, JJA will be the most qualified Consulting Engineering Company to partner you with your forthcoming projects.